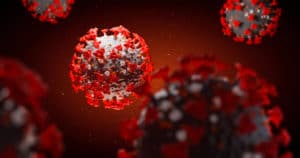 We are here to discuss personal injury cases with our clients over the phone or through video conferencing during this hard time.
Our offices are currently closed, but we are still here to help! Due to the COVID-19 pandemic, we can no longer meet with our clients face-to-face in order to mitigate risk of spreading the virus.
Wash your hands, practice social distancing, and be safe.