In a city where walking is the primary mode of transportation, it's easy to underestimate the daily risks you confront. A pedestrian accident may devastate your finances, cause mental and physical pain, and jeopardize your career. Getting in touch with a pedestrian accident lawyer in Oakland immediately after an accident is crucial.
Role Of A Pedestrian Accident Lawyer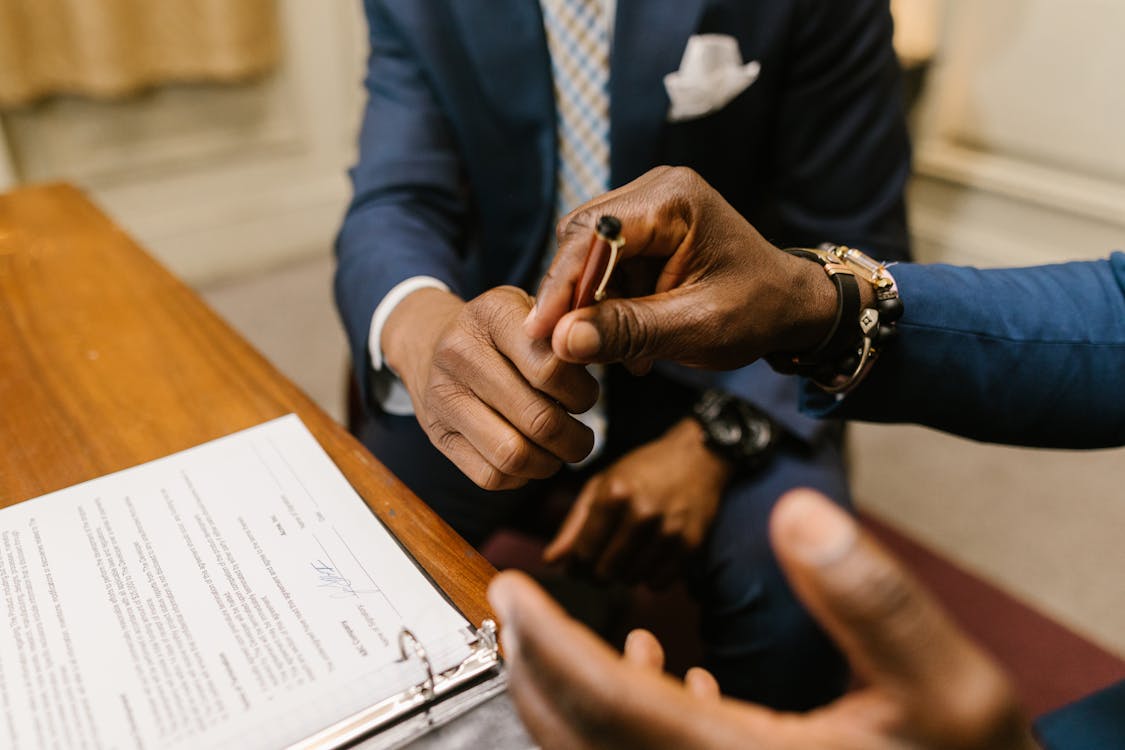 Shea & Shea has vast experience with the complexities of personal injury and wrongful death lawsuits related to pedestrian accidents. We handle pedestrian accident cases like:
Pedestrian accidents due to distracted driving

Pedestrian accidents resulting in brain injuries or spinal cord

Pedestrian accidents involving rideshare vehicles

Pedestrian accidents involving drunk drivers

Pedestrian accidents due to malfunctioning road signage and signals

Pedestrian accidents involving buses

Pedestrian accidents involving trains

Pedestrian accidents involving motorcycles

Pedestrian accidents involving commercial trucks
The evidence required to show responsibility will depend on the cause of your accident. Depending on your circumstances, you may have a claim against the motorist who hit you, the government, or another person.
With decades of expertise in settlement discussions and litigation, the pedestrian accident lawyers in Oakland at Shea & Shea know what it takes to win. Our lawyers will gather evidence, interview eyewitnesses, and maybe consult expert witnesses to strengthen your claim before settlement discussions.
Damages Involved In Pedestrian Accident Cases
As a pedestrian, you have the legal right to seek financial compensation for medical bills, lost wages, and other losses. In seeking compensation, your pedestrian accident lawyer in Oakland will focus on the following costs:
Medical bills: Current and future medical bills from the accident are covered. After an accident, seek medical treatment and keep track of hospital, ambulance, rehabilitation, and surgery expenditures.
Pain and suffering: You're also entitled to recompense for non-economic damages. Agony and suffering are the physical pain you face after an accident.
Mental Anguish: Pain isn't always physical. You're entitled to compensation for emotional and psychological anguish after an injury, including anxiety, despair, and distress.
Lost wages and loss of earning capacity: Injuries might leave you unable to work for a long time. If so, you should be paid for the money you lost and the money you would have made if you hadn't been hurt in an accident.
Steps To Take After Pedestrian Accident
Follow these steps in the case of a pedestrian accident:
Call 911: If someone is wounded or the wreckage blocks traffic or flees the scene, contact 911.
See a doctor ASAP: Don't dismiss pain if struck by a pedestrian. With legal and medical aid, early steps may enhance results and document crash damage and injuries.
Collect evidence: Get accident participants' and witnesses' contact info. Photograph the accident site, injuries, and damage.
Be careful about what you say: Don't apologize or guess about facts and give only confident facts, including police and insurance companies.
Talk to a lawyer: A pedestrian accident lawyer at Shea& Shea can clarify your legal options.
Call Our Shea & Shea Oakland Pedestrian Accident Lawyer Today!
Time and insurance companies aren't on your side after a pedestrian accident. You can't fight for justice alone, and a pedestrian accident lawyer in Oakland at Shea & Shea can help you recover.
Call for a free quotation. Contact us using our simple online form or give us a call to consult with our lawyer in Oakland today.