Trucking is one of the largest and most important industries in America, and at any time, there are tens of thousands of trucks on the road. However, the high number of trucks also means a high number of trucking accidents. If you or a loved one have been involved in a trucking accident, you need to speak to a San Diego truck accident lawyer. 
The attorneys at Shea & Shea dedicate themselves to pursuing justice for those who have suffered a personal injury. The recovery and lost wages from a truck accident can throw your life into chaos. You are not alone, though — our attorney can fight to make you whole again. 
Contact us today to speak to a personal injury attorney!
Proving Truck Driver Negligence
Like other personal injury cases, courts judge truck driving accidents by assigning negligence. A person is guilty of negligence under the following three criteria:
The person has a reasonable duty of care.

The person breached their duty of care by acting or failing to act.

The action or inaction caused the injury.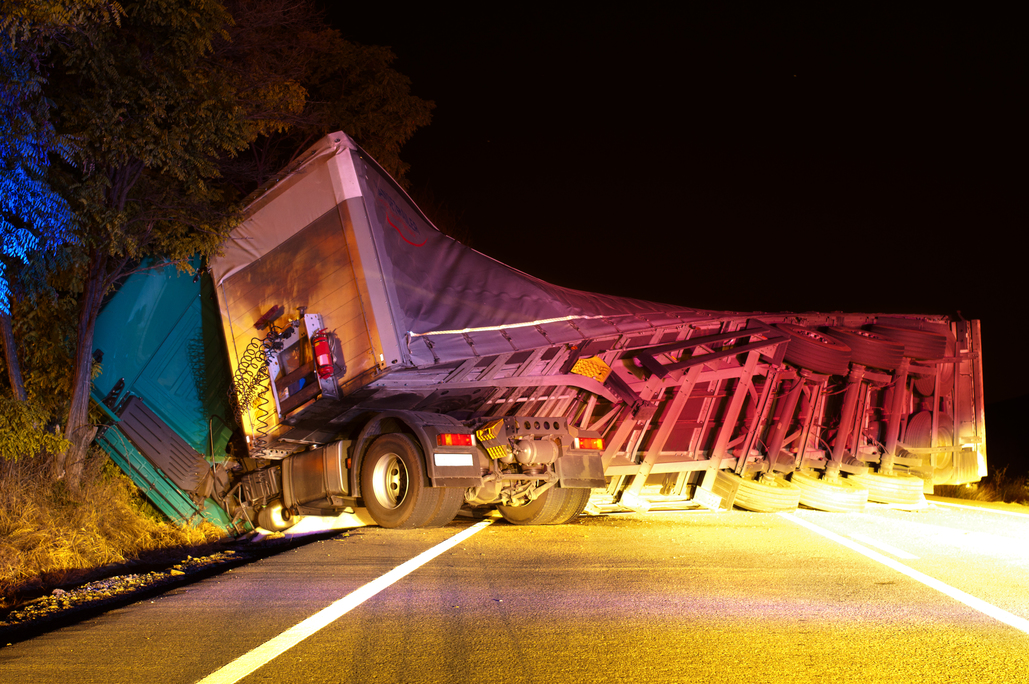 Like other drivers, commercial truck drivers have a reasonable duty of care to drive safely and follow road laws. Commercial trucking operations also have several other standards, such as truck maintenance and performance, that they must meet. Some of the most common causes of truck accidents include:
Speeding

Reckless driving

Drug/alcohol intoxication

Driver fatigue

Mechanical failure

Distracted driving (e.g., texting, making phone calls, etc.)

Poor road conditions
Liability is a bit more difficult to determine in a truck-driving case than it is in a standard auto accident. Many parties may be responsible, depending on the cause of the accident, such as:
The truck driver

The trucking company

The truck manufacturer

The shipping company

Government entities
Truck drivers have strict regulations in the US, so if the accident and injury result from violating these regulations, the company might be responsible for paying damages. 
What To Do After a Truck Accident
The first thing you should do after a truck accident is to check yourself for injuries. Even if you think you are ok, you need to see a doctor and receive medical documentation to file a personal injury suit. You should also take pictures of the accident site and get testimony from witnesses, if present. Your insurance company will likely ask for pictures of the accident. 
After that, you should contact a San Diego truck accident lawyer. You only have two years from the date of the accident to file a personal injury claim, so it is imperative that you act quickly.
Truck Accident Lawyer in San Diego
The lawyers at Shea & Shea have over 50 years of experience pursuing a wide range of personal injury cases in San Diego. We can use our extensive experience and knowledge to create a strong case with a high chance of satisfactory resolution. Contact us today online or call (408) 716-1601 to speak to a San Diego truck accident lawyer!
Areas We Serve:
San Jose | San Mateo | Santa Clara | Contra Costa | Alameda | Solano | Sonoma | Napa | Marin | San Francisco