You likely have many questions if you were hurt in a bus accident. Is it possible for me to sue the bus company? Where can I find a bus accident lawyer in San Francisco? Will my case go to trial?
Shea & Shea – A Professional Law Corporation is available to answer your questions and assist you with your case.
What To Do In Case Of A Bus Accident in San Francisco
What to do:
Check the scene: First, check on any passengers. Check drivers and pedestrians. If needed, call an ambulance. Do not move an unconscious or neck or back-paining person.
Call the police:

Call the police to report fatalities, injuries, or substantial property damage. Request a police report on the accident. Get the names and badge numbers of police at the site. The local police, sheriff, or San Francisco Highway Patrol (CHP) takes two weeks to finish the report. Most law enforcement agencies demand a fee for the report.

Ask for the driver's contact information:

Ask all drivers for their names, driver's license numbers, phone, and addresses. Take down license plates and insurance from all drivers. Once you're calm, start taking images on your phone to capture all this information. Write down witness accounts and information if available. 
 Not to do:
Don't admit to any degree of fault

.

Don't speak with the other side's insurance company without first calling our office:

Remember, the insurance company wants a documented statement to protect itself, not you. They represent your injurers and are seeking to limit their culpability.

Don't give a recorded statement to anyone:

Especially insurance companies, who may subsequently use your own words against you.
Damages Can Be Recovered In A Pedestrian Accident Case San Fransico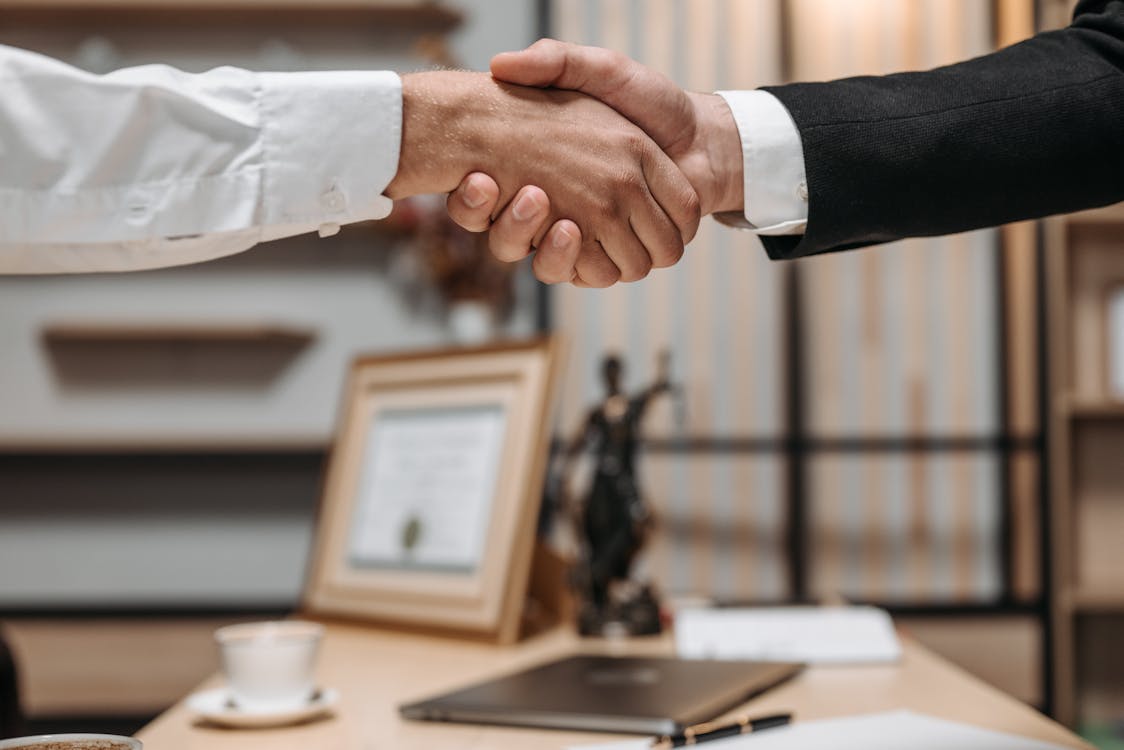 Before calculating how much you may collect, you must determine what damages you can claim. Repairs, medical fees, pain, and suffering may increase after a car accident.
Lost earnings, property damage, and medical expenditures are economic damages. Economic losses include:
Hospital bills

Medications

Emergency room treatment

Medical supplies

Vehicle repair

In-home care

Past and future lost earnings
Non-economic harms are more difficult to measure, such as:
pain and suffering

emotional distress

loss of enjoyment

anxiety and depression

PTSD

insomnia
In certain circumstances, significant injuries like herniated discs, spinal cord damage, delayed discomfort, or T-Bone injury aren't immediately apparent after an event. Consult a bus accident lawyer specializing in all injury kinds for advice if you're in a crash with a bus.
Talking to an expert in the San Francisco bus accident lawyer is the best way to determine how much you can claim in damages.
Why Choose Us?
Our lawyer in San Francisco will investigate your case, collect evidence, and fight for a settlement or trial result that compensates your damages. We specialize in catastrophic injuries, including brain injuries, spinal cord injuries, and burn injuries.
Call Our Shea & Shea San Francisco Bus Accident Lawyer Today!
A bus accident lawyer in San Francisco at Shea & Shea is here to assist you and your loved ones in pursuing justice and maximum compensation.
For more information about our law office or to book a free consultation, please call us or fill out our online contact form.
Location We Serve: