On behalf of Shea & Shea – A Professional Law Corporation posted in Brain Injury on Thursday, October 6, 2016.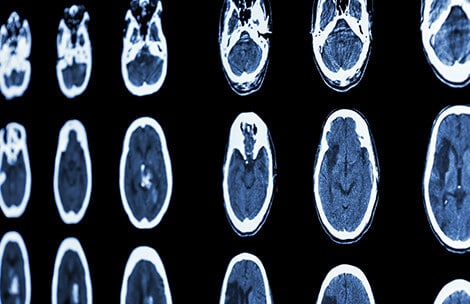 The Glasgow Coma Scale (GCS), which was first published in 1974, is a commonly used method to assess the level of consciousness of patients suffering from an acute brain injury. The scale's guide measures the functions of a patient's eyes, verbal response, and motor response and the totaled score is used to categorize the severity of the brain injury. A lower score on the GCS indicates a severe brain injury while a higher score indicates a mild injury that may not result in any long-term impairment. Scores less than 3 signify either a vegetative state, a persistent vegetative state if it lasts longer than a month, and eventual brain death. Despite its name, the GCS is a test that focuses on symptoms and may be used to not only rate the severity of a coma, but traumatic brain injuries in general.
Exceptions to the use of this test, however, exist. The GCS is not usually applied to young children. Instead, there is a modified version of the scale known as the Pediatric Glasgow Coma Scale that is particularly tailored for its use on children. It functions much like the scale for adults, but relies on facial reactions and cries instead of language for the verbal response score. The GCS does not factor in the use of drugs, alcohol, which may alter the level of consciousness in an individual. Use of these substances, or other conditions such as low blood oxygen, can lead to an inaccurate score.
The San Jose brain injury attorneys at Shea & Shea – A Professional Law Corporation have over 20 years of experience focusing on victims of severe brain and spinal cord injuries, recovering maximum compensation for our clients. In addition to our extensive experience in neurolaw, we maintain consulting relationships with top experts in this field, which make a difference in achieving a resolution for your case.
Call our firm for a free case evaluation at (408) 883-3863